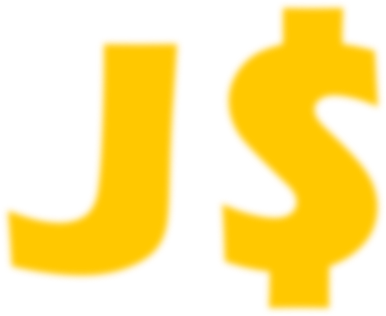 frontice
The front end of a database driven application, named Job $earcher to help document and organize an individual's search for a job. The back end is a RESTful app called serve.
Why?
Sure, it's overkill for most people to learn to use a database driven app for organizing a job search. The purpose is to demonstrate a fully developed, tested and deployed application using:
Material Design front-end
RESTful API. See back-end app repository serve
Test driven development

Unit tests
End To End tests
REST test client

Browser and server side data validation
SQL with stored procedures
Multi-part form upload/download to/from blob type
Some features
Upload resumes and letter files.
Track revisions to resumes and letters.
Hints and validation messages guide the user experience.
Enter, edit, make notes on and search:

job ads
employers
your submissions
resumes
cover letters
Front-end Languages, Libraries, Technologies
Development server
Run ng serve for a dev server. Navigate to http://localhost:4200/. The app will automatically reload if you change any of the source files.
Build
Run ng build to build the project. The build artifacts will be stored in the dist/ directory. Use the --prod flag for a production build.
Running unit tests
Run ng test to execute the unit tests via Karma.
Running end-to-end tests
Run ng e2e to execute the end-to-end tests via Protractor.
Angular CLI help
To get more help on the Angular CLI use ng help or go check out the Angular CLI README.